Here at the Investing News Network our mission is twofold: to provide the latest news and quality education by helping you identify investment opportunities in niche markets, and to help leading companies communicate their value to investors.
Connecting investors with opportunities is what we do best. We are proud to present several companies that are new to the Investing News Network.
Below you will find links to educational profiles on leading companies offering opportunities in growth markets such as gold, tech and cannabis.
Please note these profiles are not buy recommendations. There are many factors that you should consider before purchasing stocks. The purpose of these profiles is to present an in-depth value proposition for each company and provide you with the opportunity to easily request more information for your due diligence.
New to the Investing News Network – August 2021
---
Battery Minerals Resources (TSXV:BMR) is a Canadian multi-commodity resource company focused on exploring, mining and bringing essential battery minerals to market through project development and production.
---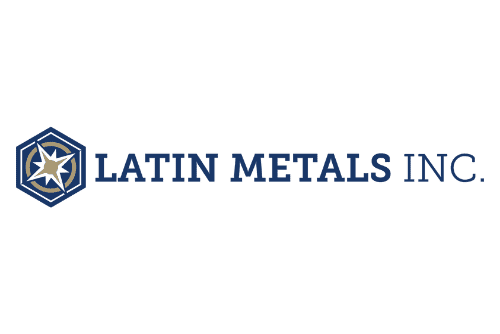 Latin Metals (TSXV:LMS, OTCQB:LMSQF) is a resource exploration company focused on precious metals and copper projects in historically resource-rich regions of South America, specifically Peru and Argentina.

---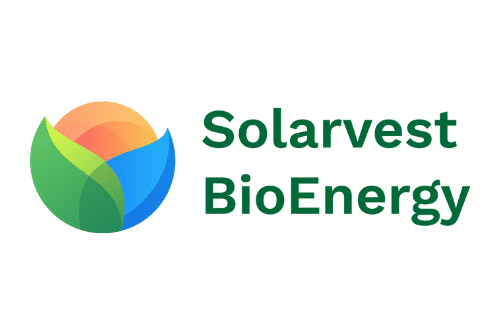 Solarvest BioEnergy (TSXV:SVS) is an innovative Canadian technology development company focused on producing a wide range of patented algae-derived products including Omega-3 supplements and therapeutic proteins.
---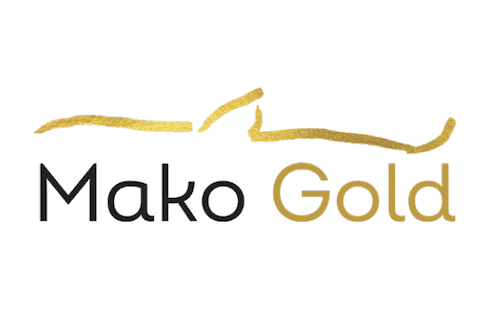 Mako Gold (ASX:MKG) is a mineral exploration company focused on the discovery of large high-grade gold deposits in highly prospective and underexplored mining regions in Côte d'Ivoire and other favorable countries in West Africa.
---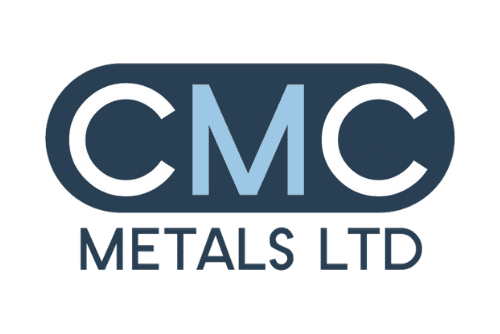 CMC Metals Ltd (TSXV:CMB) has acquired quality exploration properties from the West to the East coast of Canada in some of the most prolific mining jurisdictions in the world – Newfoundland, Yukon and British Columbia.
---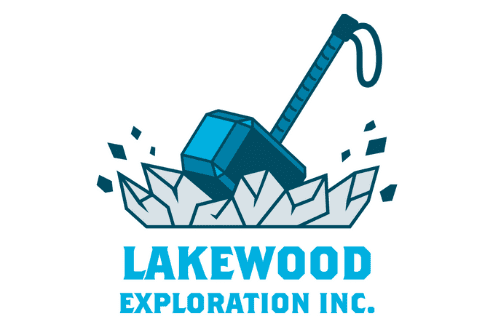 Lakewood Exploration Inc. (CSE:LWD,OTC:LWDEF) is a company focused on adding value for shareholders by growing a portfolio of silver assets located in some of the most prolific silver districts in the North America, that have significant discovery, scale and near term production potential.
---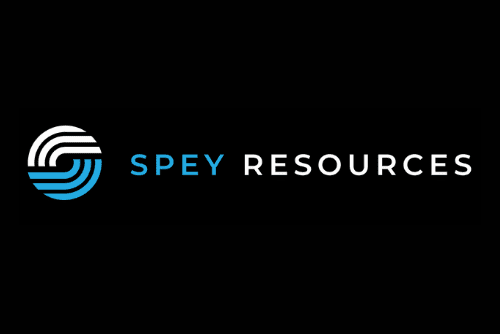 Spey Resources (CSE:SPEY,OTCQB:SPEYF,FSE:2JS) is a Canadian mineral exploration company focused on addressing the demand for lithium as a natural resource to fuel the future.
---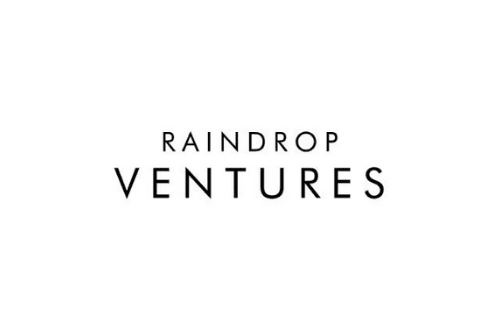 Raindrop Ventures Inc. (CSE:RAYN) is led by industry leaders in mining, mineral exploration and capital markets to acquire and explore high-quality projects across North America.
---
For previous New to the Network listings, click here.
The post New to the Investing News Network appeared first on Investing News Network.